Nap & Learn: Wonderschool Child Care Management Software
Looking to save time & money and increase your job satisfaction with automation? Come learn about Wonderschool!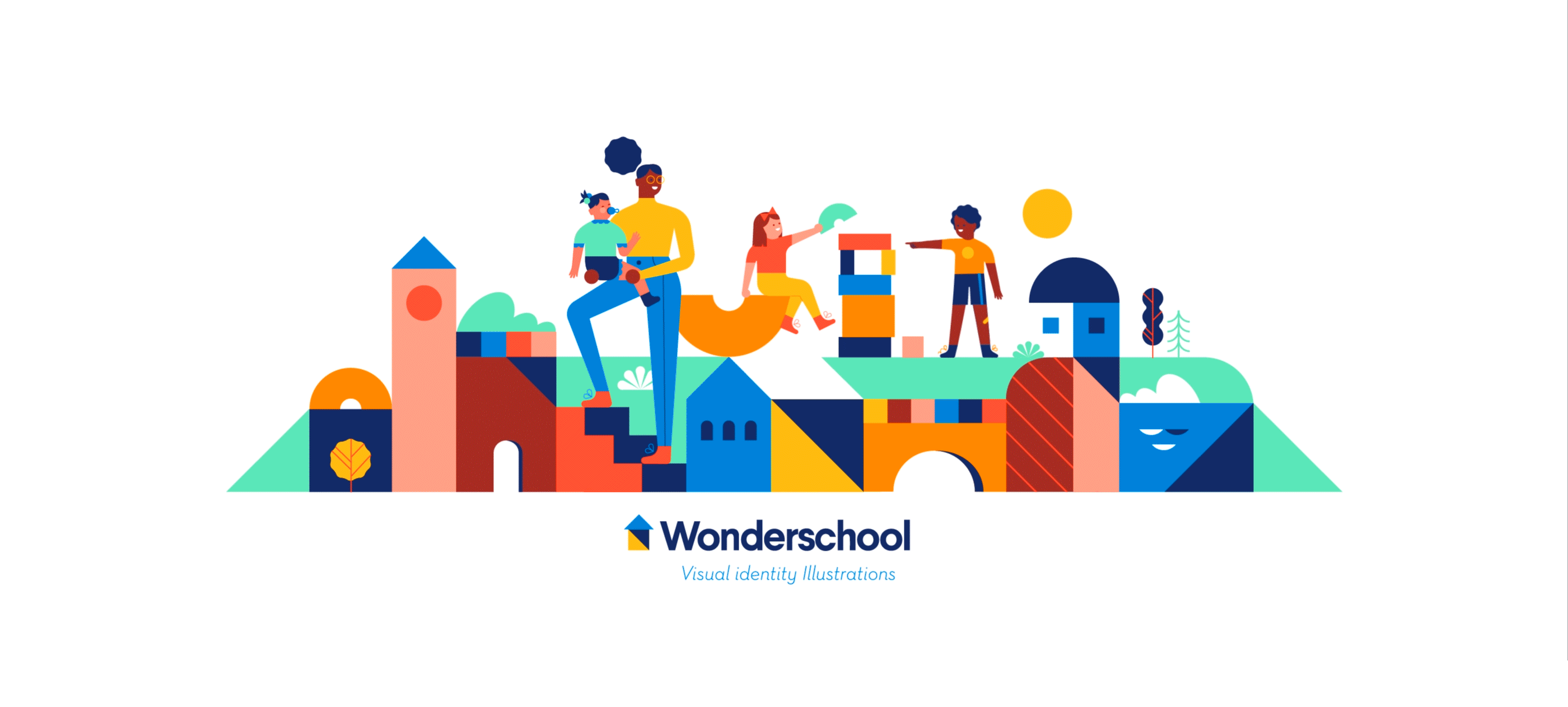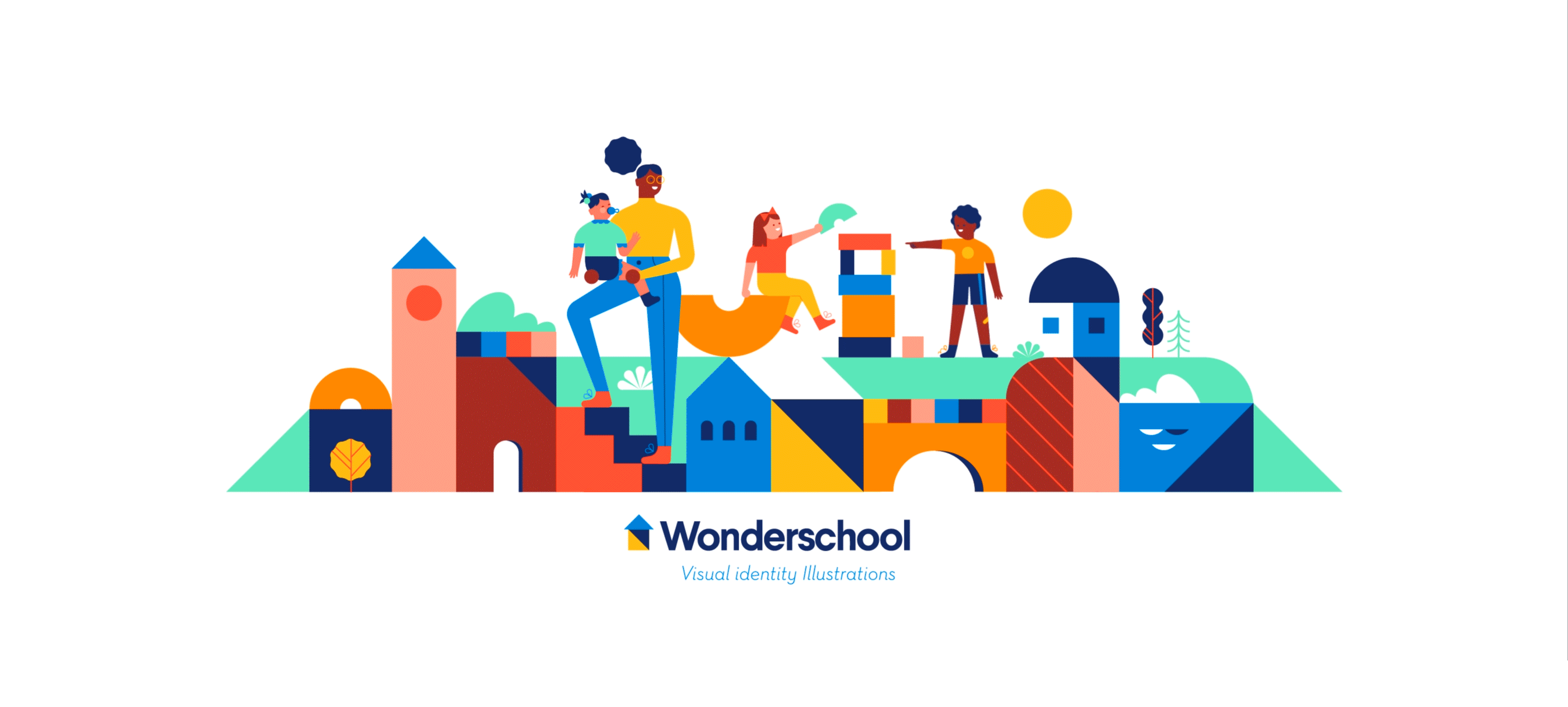 Time & Location
Aug 22, 1:30 PM – 2:00 PM
Zoom
About the Event
"Child Care Management Software is specifically designed to help child care providers automate their day-to-day operations so that staff have more time to spend with children and are able to monitor and manage their program proactively." (Opportunities Exchange)
While the kids nap, come and learn about all of the great benefits of Wonderschool!
Click here to learn more about special offers for Montana Providers!
This session is NOT for ECP credit.